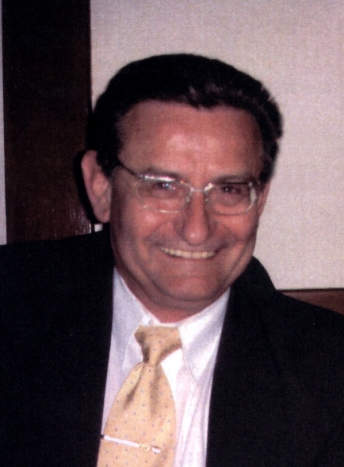 Peter H.
Stuttgart / San Sebastian
I addicted this page to my hobbies.
In the moment you can see only a very small part of the things I have.
But the page will grow up. If you have an idea of improvement or something else
send me an EMail.
Enjoy the visit !